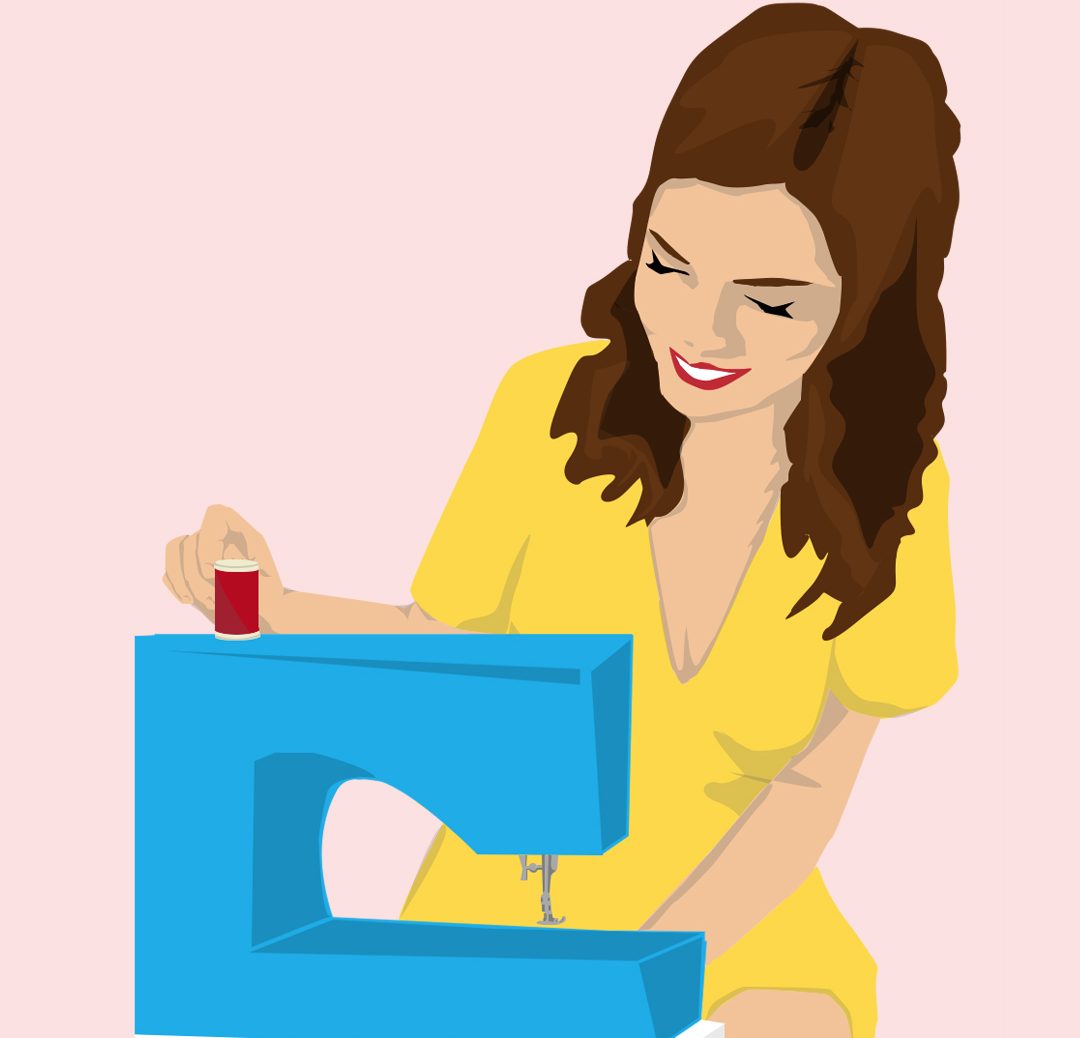 Hi, I'm Rose – a novice sewist with a love for beautiful fabrics, vintage silhouettes and skirts with pockets!
I learnt to sew many years ago, but only recently have picked it back up. I am slowly sewing myself a handmade wardrobe, with plenty of ideas and inspiration from all sorts of sources!
Sewing brings me so much joy – from dreaming up an outfit, to modifying patterns, to hunting for the perfect fabric, to making something with my own hands. I hope you enjoy reading about my various makes and feel inspired to pick up a needle and thread yourself!